World-Class Social Media Advertising For Your Business
We're specialists in using paid advertising campaigns to drive awareness, lead generation & sales for your business. We create ads for all the big platforms, including:
Facebook Ads
Instagram Ads
Google Ads
LinkedIn Ads
YouTube Ads
Spotify Ads
Reddit Ads
TikTok Ads
---
CALL TO SPEAK WITH AN EXPERT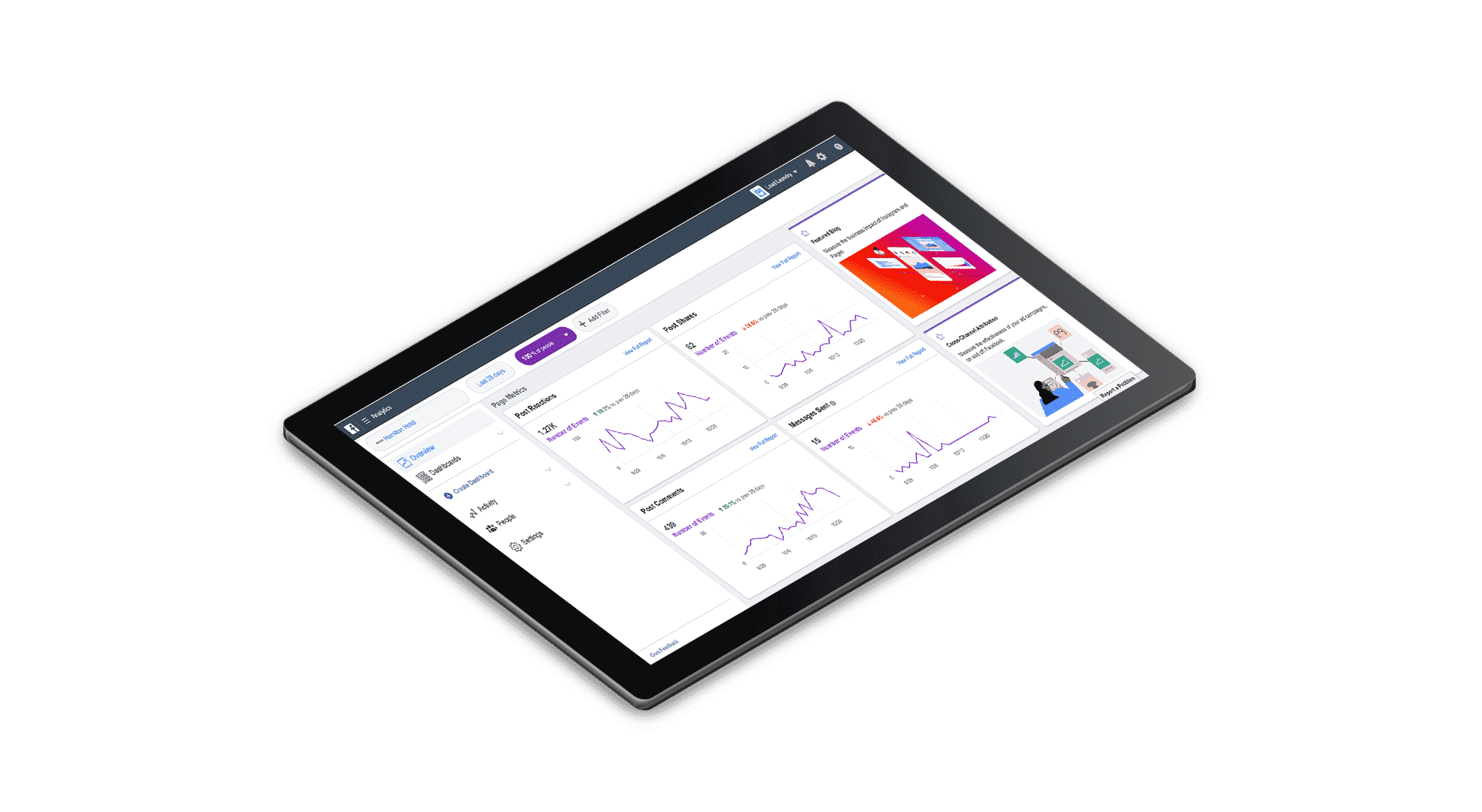 Why Paid Social Media Ads? 🤔
---
Face it... social media is now a pay-to-play platform, but if you don't know how to create profitable ads, you'll waste a lot of money! 💸
By implementing a paid advertising campaign on Instagram, Facebook, Google, LinkedIn, YouTube, Spotify, Reddit or TikTok, we can craft specific marketing messages to your market.
We know how to take advantage of these platforms in order to drive more awareness & sales, plus we have the expertise on which platform would be most relevant to driving the most attention in your industry or niche.
Laser-Target Your Ideal Audience 🎯
---
Today's social media platforms incorporate powerful tracking features and allow you to target audiences based on location, age, interests, browsing behaviour and much, much more.
We'll take care of all the setup and configuration as part of our on-boarding process - better still this is all done within your marketing ecosystem... SO YOU CONTROL THE DATA!
  🏠 PROPERTY
  🎟️ CONCERTS & EVENTS
  🏷️ ECOMMERCE
  💻 WEBINARS
  🍽️ HOSPITALITY
  💬 B2B & B2C LEAD GEN
  📚 EDUCATION & RECRUITMENT
---
---
Done-For-You Campaign Management
When you engage with Lead Laundry ®, we'll take care of your complete campaign including...
---
Ad Copy & Image Creative
Using your existing collateral or we can create for you
Funnel Build & Simulation
We'll map out the journey then build the marketing funnel.
Advertising Budget Management
Control your ad spend and optimise the campaign budget
Online Reporting Dashboard
Live data & analytics at your fingertips